We are totaly in
love with pets!
We love our four legged friends and have designed and manufactured a range of products to meet their needs and also add some style. All items in "The Puppies' House" catalogue are made from hypoallergenic aluminium and painted with PET FRIENDLY enamel, suitable for our furry friends.
.
Everything is packaged in a fantastic personalised box. Assembly is made easy with our detailed instructions and all the required screws etc are supplied in high grade stainless steel. The entire range can also be used outdoors, The Puppies 'House is a totally Made in Milan – Italy by Orlandi Design.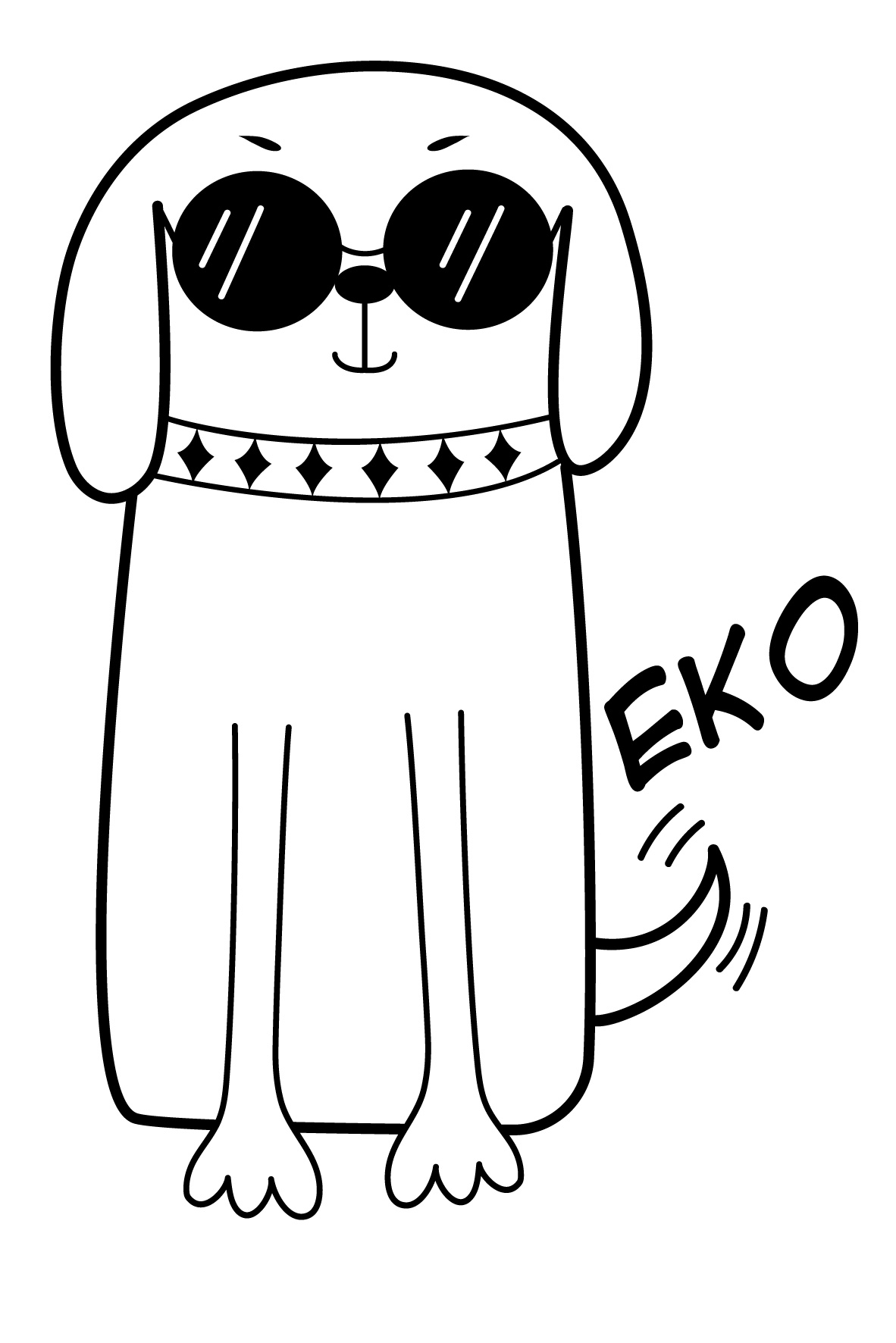 The Puppies' House is a line of innovative and stilish furnishings for your home and our four legged friends, totally realized in hypoallergenic aluminium. Catmosphere & Diamondog the two lines born to transform a house in their personal living room! Creativity and innovation, this is The Puppies' House!